THE EDITOR'S CHOICE NEW GEAR ISSUE
Featured in the Winter issue of Fly Fusion, married couple Agnieszka and Arek Kubale own and operate Tuhola, a fly-tying company that supplies anglers across Europe with a wide range of flies–from trout and grayling patterns to saltwater offerings. Agnieszka is renown for her UV resin flies and clean tying technique. Arek is a fly-fishing photographer and journalist and has published his work in various fishing magazines. They share their time between houses in Poland and Sweden: one on theBaltic coast in the small fishing village of Junoszyno, Poland. Second located at the salmon river Torne, far in subarctic region of Sweden.
Grab a copy of the current issue to check out their Waddle Shrimp, Bead Eye Chillimps, Black Head Sandeel and Mirage Minnow!  In the meantime, enjoy these BONUS patterns.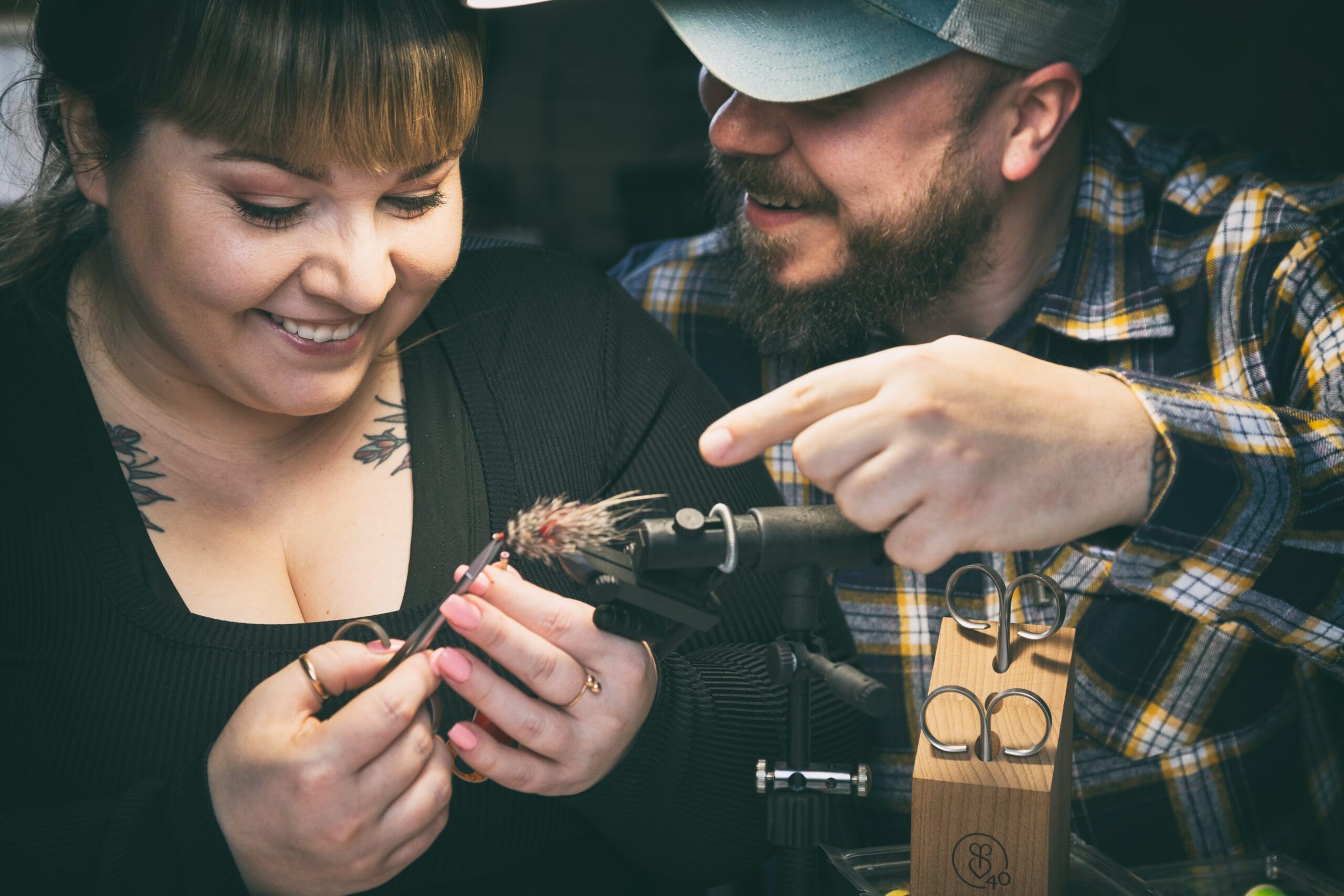 Subscribe to Fly Fusion to experience the Soul of Fly Fishing, PLUS save up to 40% AND we'll even send you some FREE swag to start your season right!