THE TOP 50 FLIES ISSUE (PART 1)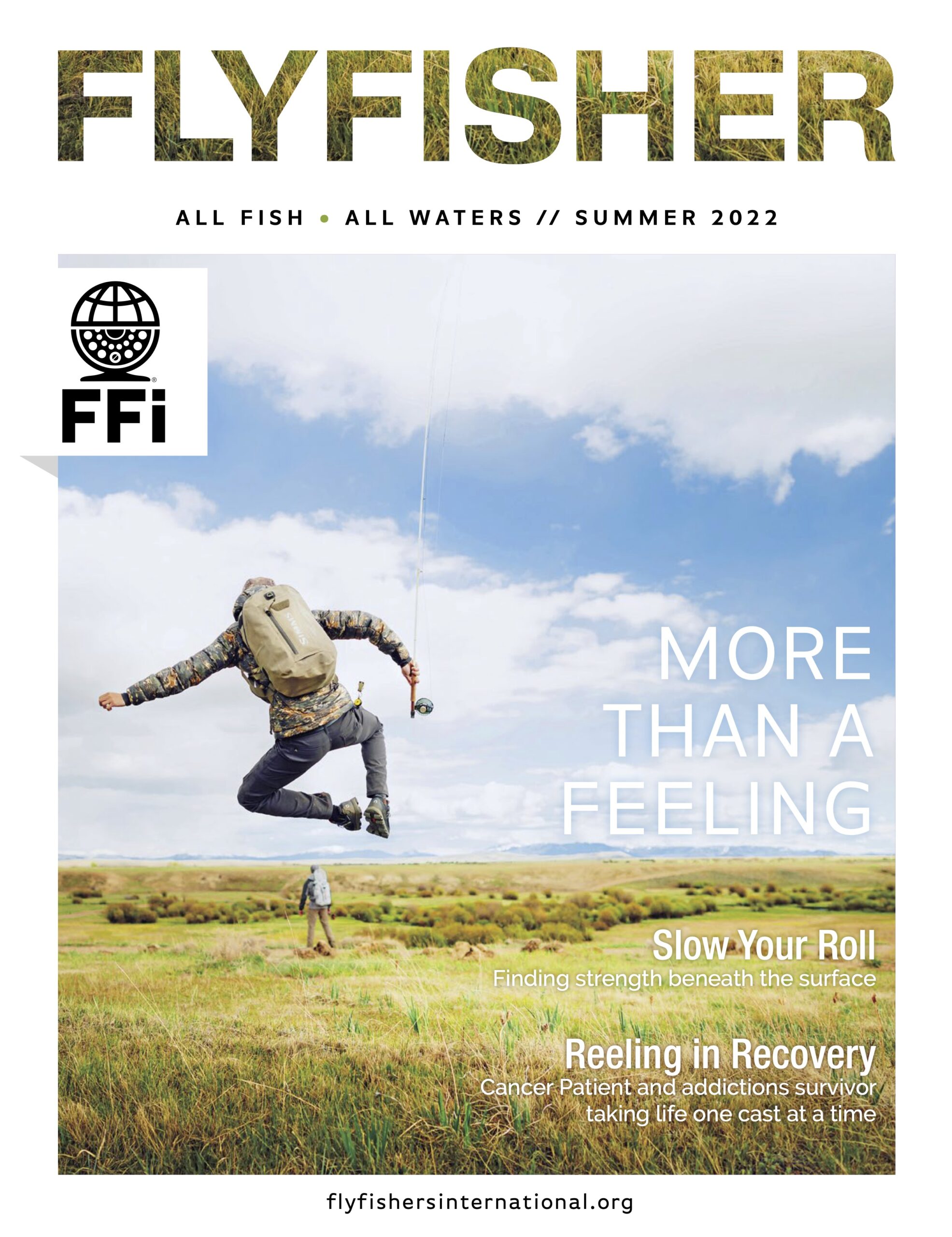 The American Carp Society is the USA's foremost resource for Carp Anglers and was founded in 2002 by lifelong anglers, Sean Manning & Wayne Boon, as a formal organization for like-minded individuals who have a passion for Carp and it's future well-being as a sportfish in the USA. It provides a community for both education and benefit to its members by teaching responsible stewardship and management of the species and of our public waters, as well as dispelling the misinformation commonly associated with Carp.
The American Carp Society offers membership options for both 'Fly' and Traditional 'Euro Style' Anglers. By becoming a member, you are supporting The American Carp Society's goal of raising both the awareness and the attributes of this hard-fighting freshwater fish to other Anglers and members of the public. You are also joining the largest community of Carp Anglers in the USA that all share the same passion. Both 'Fly' and 'Traditional' membership has many benefits including a generous welcome package of merchandise that is sent to you each year.
The article, Who Gives a Carp? was featured in the most recent issue of Fly Fishers International, Fly fisher Magazine! Read the full article below or check out the full issue HERE
Subscribe to Fly Fusion to experience the Soul of Fly Fishing, PLUS save up to 40% AND we'll even send you some flies and a Scientific Anglers leader to start your season right!